Products of Rapid Regional Foot Clinic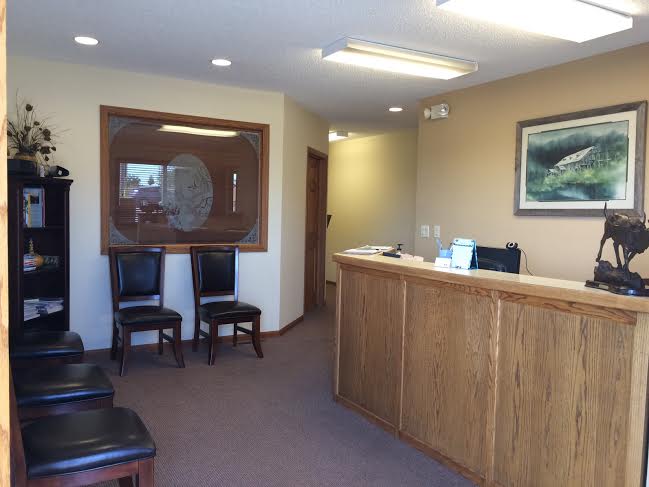 For the best podiatric products in the Rapid City, South Dakota area, trust Rapid Regional Foot Clinic. You are on your feet all day every day, so it is important to take good care of them! There are some foot conditions that cannot be avoided, and should you need our care, we assure you that we have the best and latest foot care products.
We Offer The Latest Products Available On The Market Today, Including:
Braces
Insoles
Orthotics
Padding
Removable Casts
We know how important it is to use the best quality foot care products available in order to ensure that the results of our foot care services are long-lasting. Our team will work hard to make sure you are completely satisfied with your results!
Our top priority once you enlist our services, is to have your feet back in peak condition as quickly as possible. With the combination of a great team of professionals, physical therapy and top rated foot care products, we will have your feet feeling great again!
If you are in the Rapid City, South Dakota area and you would like more information about any of our podiatric care services, or if you need to set up an appointment with one of our professionals, call us today!