Services by Rapid Regional Foot Clinic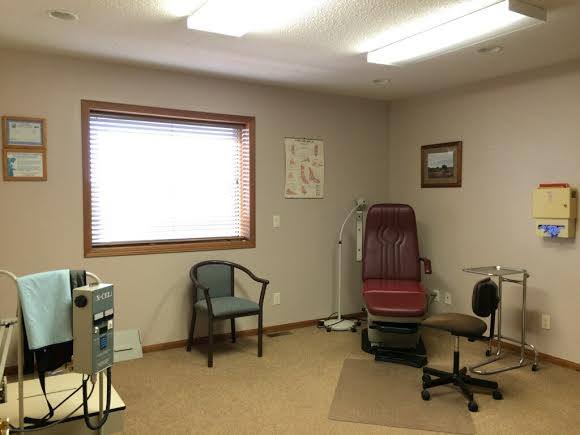 For the best podiatric care in the Rapid City, South Dakota area, trust Rapid Regional Foot Clinic. We strive to stay informed in order to bring you the most up-to-date information regarding podiatric health concerns. Dr. Conrad will take the time to explain any procedure or diagnosis in detail using terms that you will understand.
Conditions That Require Our Services Include:
Bunions
Calluses
Children's Foot Care
Diabetic Foot Care
Foot Surgery

Hammer Toes
Heel Pain
Ingrown Toenails
Plantar Fasciitis
Sports Medicine
We are all on our feet all day and we know how painful it is to have sore feet, suffer a bad sprain or wear bad shoes. Any of these common problems can really affect your entire day and our staff here at Rapid Regional Clinic want to help turn that around! We will work hard to put a spring back in your step!
Our top priority is to make sure we keep your feet in top physical health by utilizing preventative measures and early detection of any possible future problems, so whether you want a simple check up or a specific procedure, give us a call.